Hope everyone is having a fabulous February! Here's what I'm up to around here---join me!
♥️ I put Valentine cards in the mail! Please let me know if you never receive yours so I can check your address.
♥️ @alias and I are still giving away one supporter status, in honor of Valentine's Day
♥️ We're still looking for folks to work out with us in the work out thread, help us stay accountable!
♥️ We have a monthly writing contest going on over in the writing forum with @fro--- the theme is love and poetry, I'm halfway done with my entry!
♥️ @Jackho 's reading challenge is up and running---We're kind of a book club as well. This month's book is Good Omens.
♥️ and we've started a brand new weekly tradition---the album of the week---we'd just like to get more folks involved.
♥️ And we'd love to have you come hang out with us in the supporter forum. Please consider supporting newgrounds. It's only $25 a year. It gets rid of ads and keeps the place running.
Here are some Valentines for you. I love you all--- even the horrible people, I love you the most.
* hugs everyone tightly *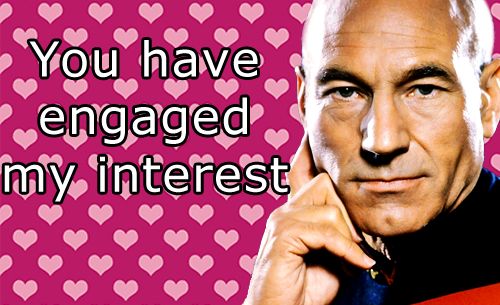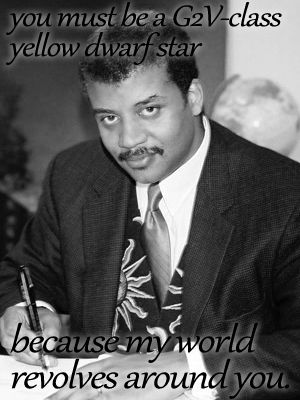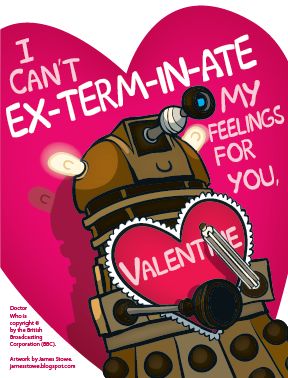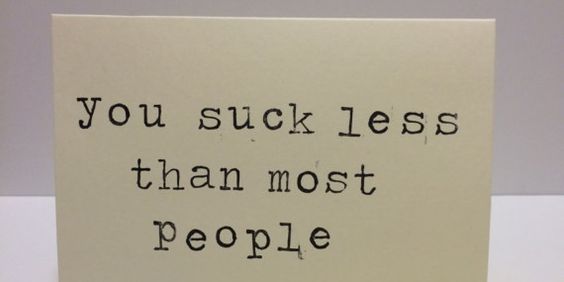 Here's the song I'm currently obsessed with, it's the same one I posted a few weeks ago. I'm still obsessed. Love the lyrics. Love the video.